Monday, February 14, 2011
A Closet Therapist Valentine
We have been busy celebrating someone's much anticipated birthday around here!  Carolina has been longing for five since her classmates ...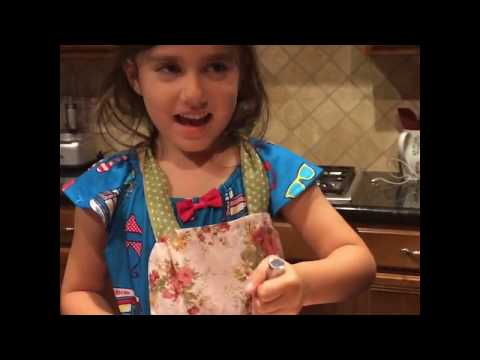 As promised, I am here to report the goods on my personal shopper appointment, but first I want to tell you what led me to this moment. In ...

DIY Guestbooks are one of the searches most often coming to my blog. One of the details of our wedding that we now treasure is our DIY gu...